Value Added jeans manufacturing company
To offer product and service which is competitive in quality, price and delivery keeping sustainable practices our top priority
Core Values
Being part of a developing economy, we consider it our duty and primary responsibility to care and give back to the society we dwell in.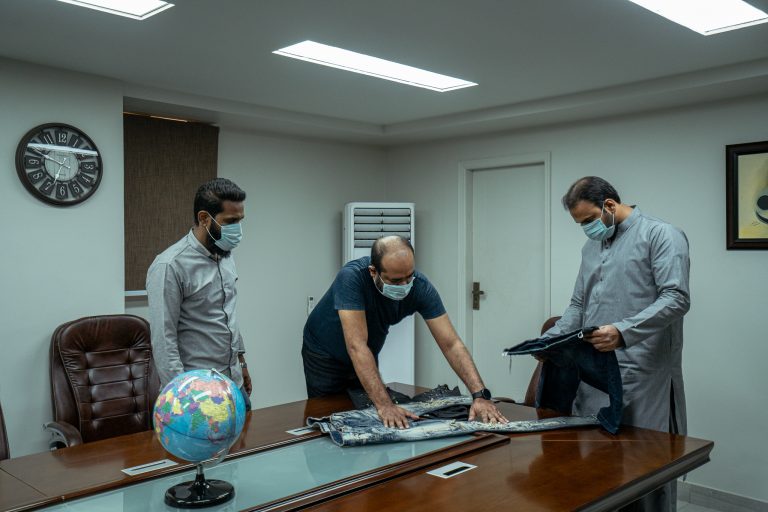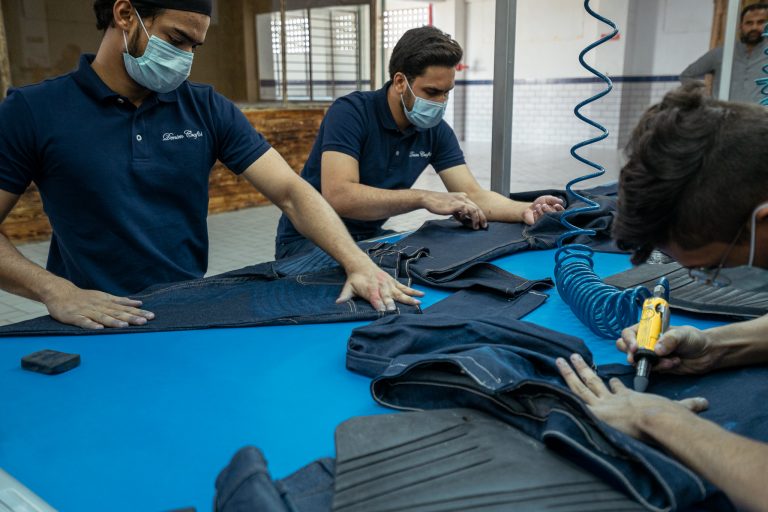 1 –

Customer Satisfaction
We take immense care in providing the best service to our customers and keep that as our top priority.
2 –

Socially responsible
As a socially responsible company the well being of our members and surrounding community is important to us.
3 –

High performance standards
We are constantly updating our operations and optimising them to increase productivity
4 –

Women Empowerment
We understand that women play an important role in supporting the community, so we are gradually increasing female staff.
5 –

Gender equality
We are unbiased towards all genders and provide equal opportunities to all.
6 –

Integrity
Above all else Staying true to ourselves and self reflection is the thing that helps us move forward and improve.
Key to success
Meet the Team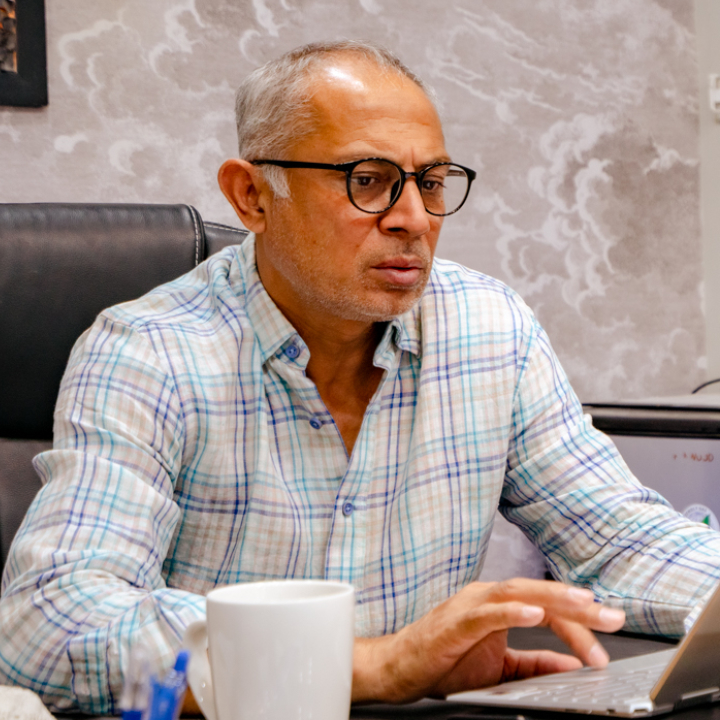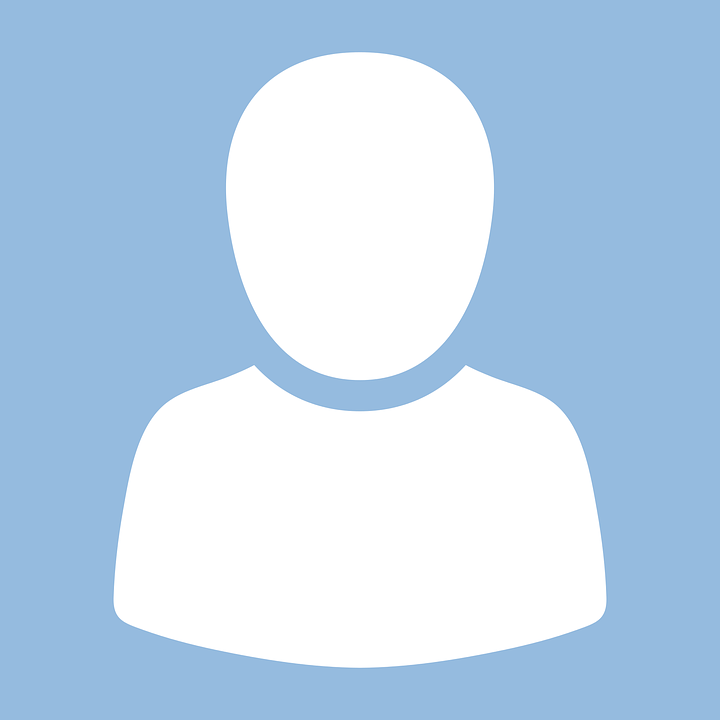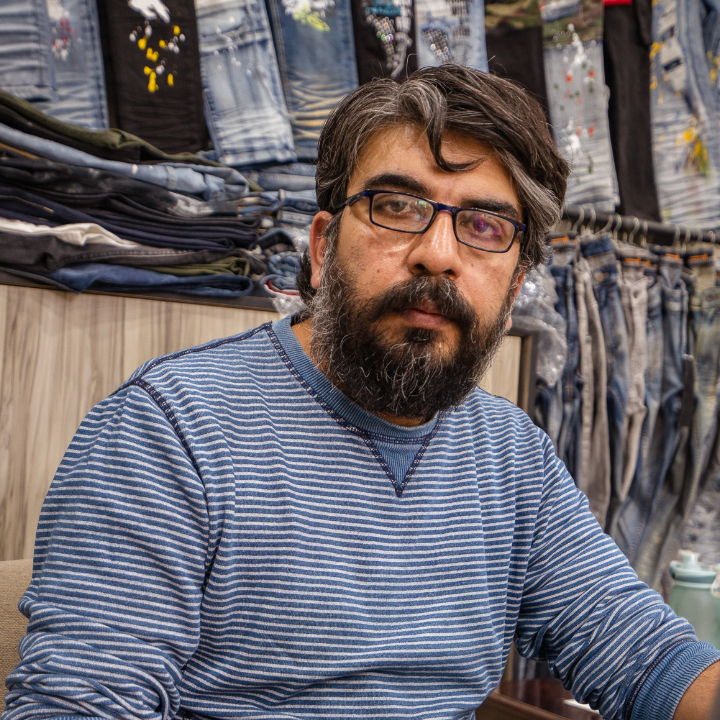 Marketing Director
Sarmad Masood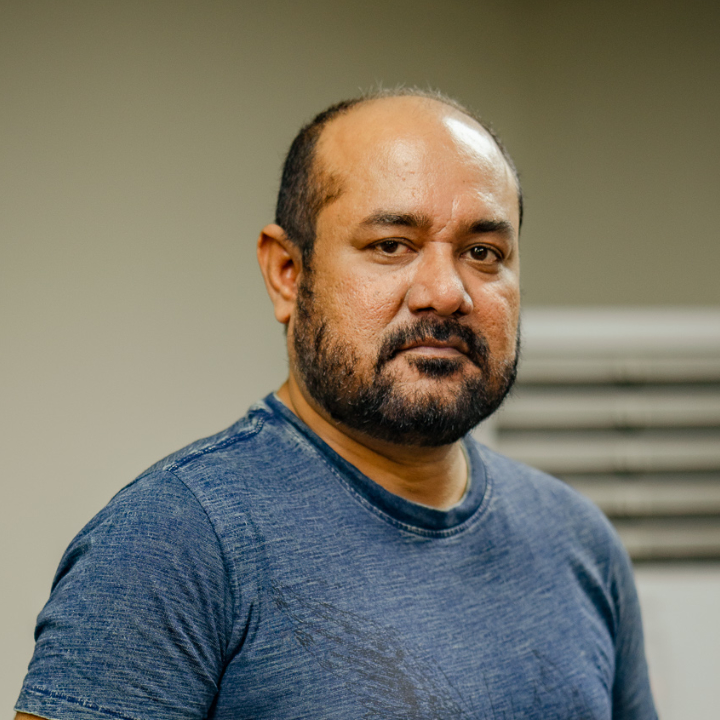 Chief commercial officer CCO
Sabir Hussain